Using HTML tidy to convert HTML to XML
HTML tidy is an open source tool that is used to convert the html documents to xml or xhtml. It is not possible to ignore all the old web pages which are not compatible with xhtml and hence it is wise to convert them to a web page that is in line with the xhtml standards.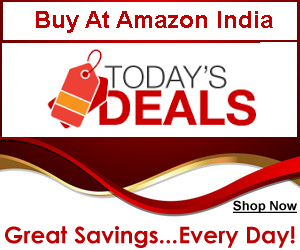 _______________________________________________
This conversion is done by using the open source tool called html tidy. JTidy a java language version is also available and API for integration with your applications is also available.
You can use the command prompt to convert a web page to xhtml standards. The following command helps you to tidy up your old html to xhtml.
tidy -asxhtml -numeric <oldpage.html> newpage.xml
This command converts the oldpage.html to newpage.xml. It's that simple. The issues in the oldpage.html are highlighted during the conversion by tidy. You should know the differences between html and xhtml so that you know what is being done by that program while converting the old html documents to new standards.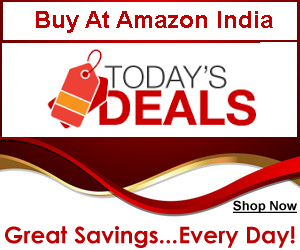 _______________________________________________
FREE Subscription
Subscribe to our mailing list and receive new articles
through email. Keep yourself updated with latest
developments in the industry.

Note : We never rent, trade, or sell my email lists to
anyone. We assure that your privacy is respected
and protected.
_______________________________________